Fantasy author Christine Schulz is pleased to present her latest release, Dawn of a Demon, which is Book One in the NightFly series!
Check out the amazing cover and blurb below!
Also, get to know the author with Christine's bio and social media links below.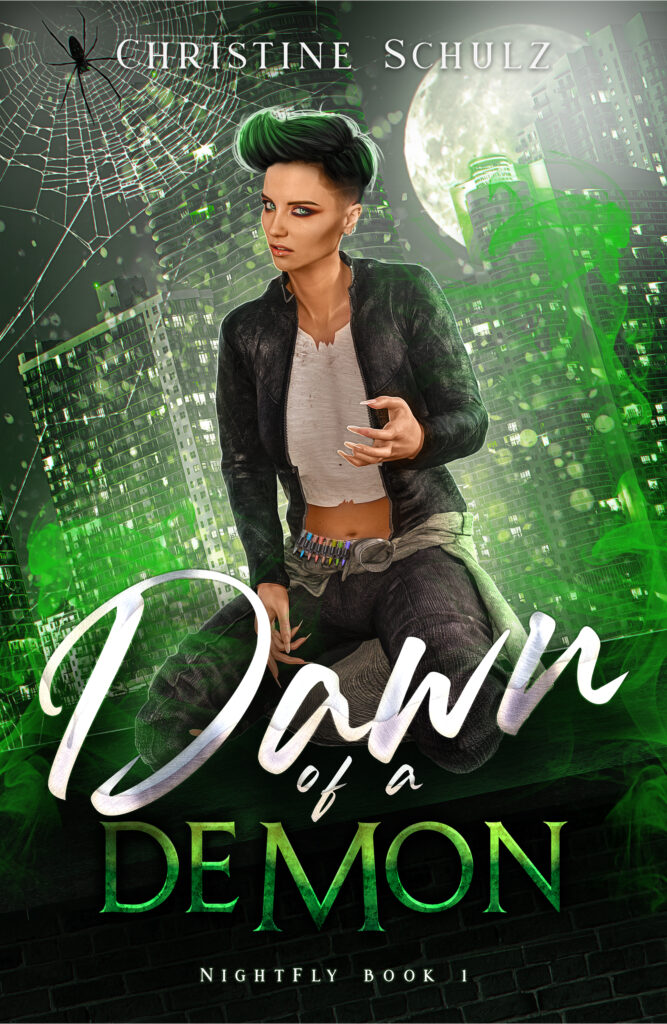 The fight to save my city and everyone in it has only just begun. It's time to sharpen the cat claws and unleash the spider fangs because this half shifter always catches her prey.
When a toxic memory-warping drug starts breaking the minds of everyone in the city, it becomes my mission as a military soldier to hunt down the criminal mastermind responsible before its deadly magic claims any more lives. But when the target I'm pursuing attacks my father and I watch helplessly as a good friend perishes before my eyes, things get personal. Now, I'll bend every rule to bring down the savage who dragged my family and friends into this mess. Unfortunately, saving the city and the people I care about comes at a cost. When I discover the true reason this magic has infested my home, I'm forced to make an impossible choice: do I protect the people I love or put an end to this catastrophe once and for all to stop more minds from being destroyed ever again?
Get your copy here:
https://books2read.com/dawnofademon
---
Meet Christine Schulz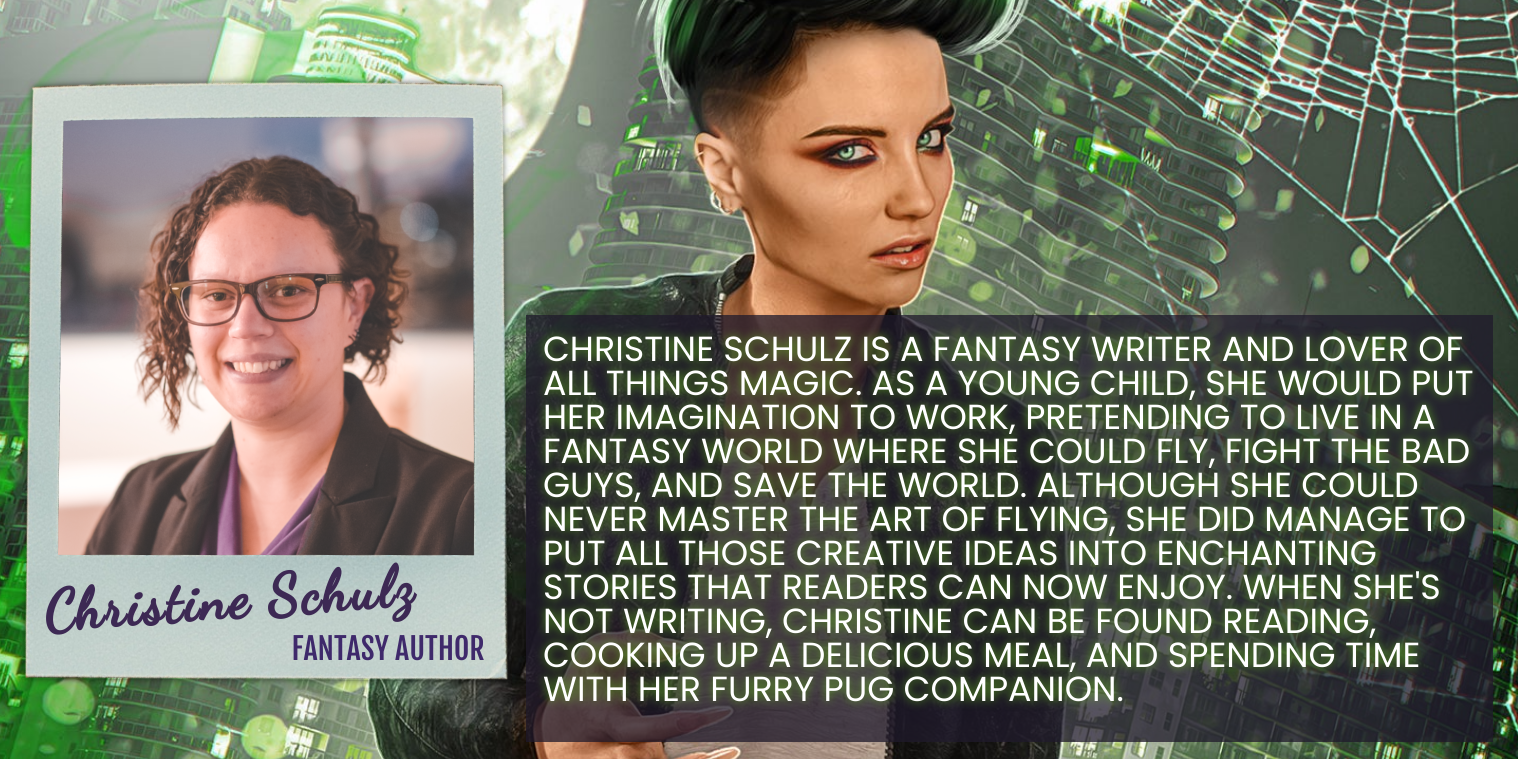 Website:
https://christineschulzwrites.com
Social Media Links:
(Those who sign up get a free short story, a prequel to Dawn of a Demon)